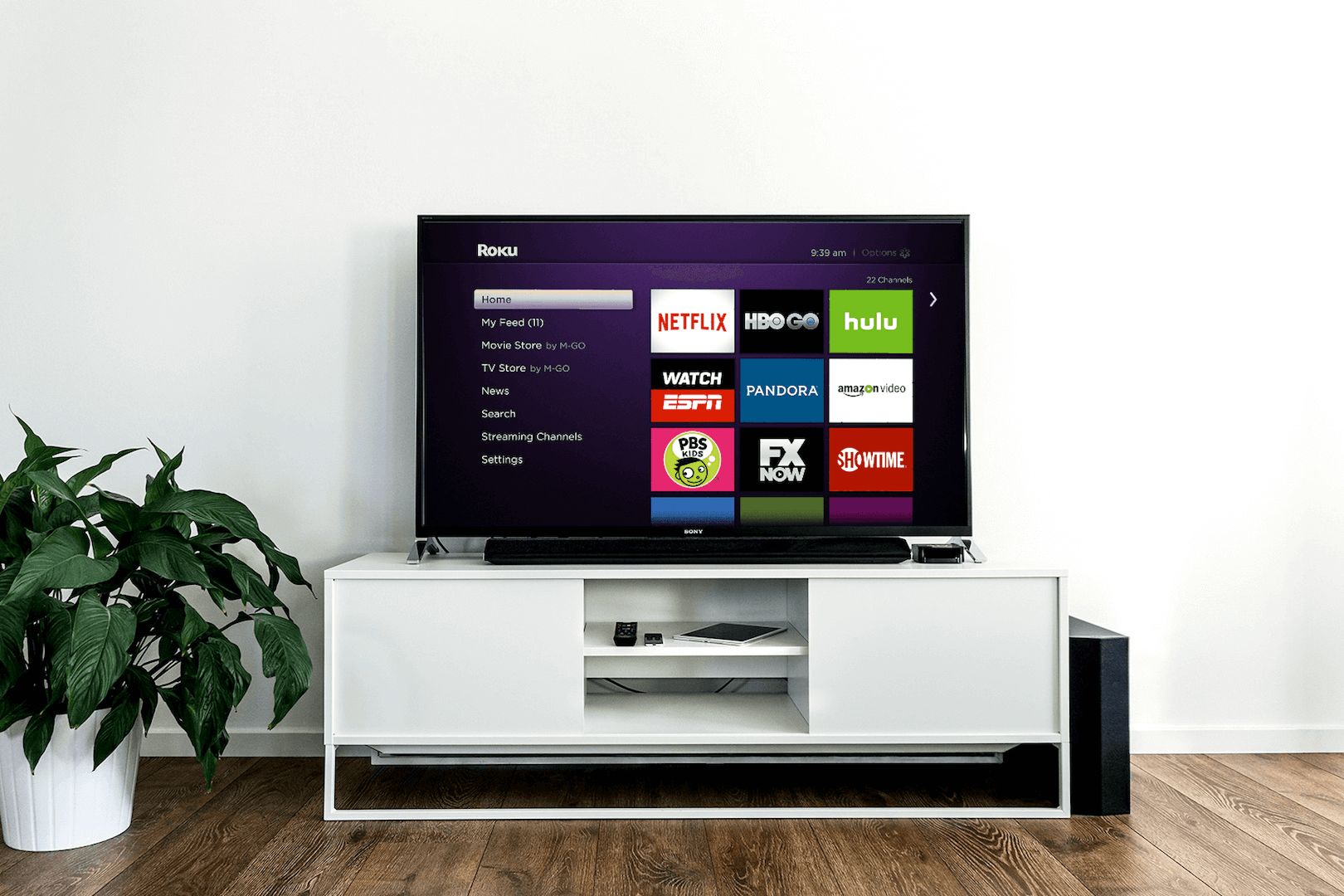 Over-The-Top TV (OTT).
Create a direct relationship with your audience through live and on-demand video that works everywhere.
Today, there is a strong shift towards Over-The-Top (OTT) services, meaning live media delivery using public Internet infrastructure, rather than dedicated or managed networks. At the same time, there is demand for TV channels for ethnic groups beyond the usual area of content distribution.
The final link to end users is usually handled with HTTP streaming, or other proprietary technologies, which run on servers located as close as possible in terms of networks delay to end users of the service. Still, the world-wide distribution of high-quality live streams at high bitrates requires a mature infrastructure running in the backbone of any type of Content Delivery Network (CDN).
Streamone offers a complete set of products for building your IPTV and OTT backbone, including DVB gateways, encoders/transcoders, and streaming servers and protocols for content distribution.
Build your OTT video business and distribute to any device
Leverage Our OTT video platform to launch gorgeous and profitable video apps on any device.
Monetize.
Monetize with any business model— ads, subscriptions, transactions or a combination. Deploy monetization tools designed to offer a seamless experience across devices:
• Server side and native ad insertion technology for both live and VOD content
• In-app purchases
• Desktop payment options
Manage.
Manage your service. Content, devices, and household management is a snap, with easy-to-use live and VOD ingestion and processing, data enrichment, HD transcoding, adaptive bit-rate streaming, and flexible backends. Support any smartphone or tablet as well as connected TVs, set-top boxes, HbbTV devices, PCs, Macs, Chromecast, AppleTV, and game consoles.
Engage.
Engage your viewers with the tools they expect. Deliver a quality viewing experience with the features that reduce churn. Whether recommendation engines, social features, Cloud DVR, VOD, Catch-up, or advanced metadata, help your viewers find content they love—and spread the love. Create a personalized experience for each viewer in a household and offer a consistent, high-quality cross-device experience that allows users to take their favorite content wherever they go..
WE'D LOVE TO HEAR FROM YOU!
Please phone or email, tweet or post on Facebook and we'll look forward to helping you with whatever challenge you have, especially if it's Internet / Event Wifi Setup / live webcasting / live streaming or video production of an event!