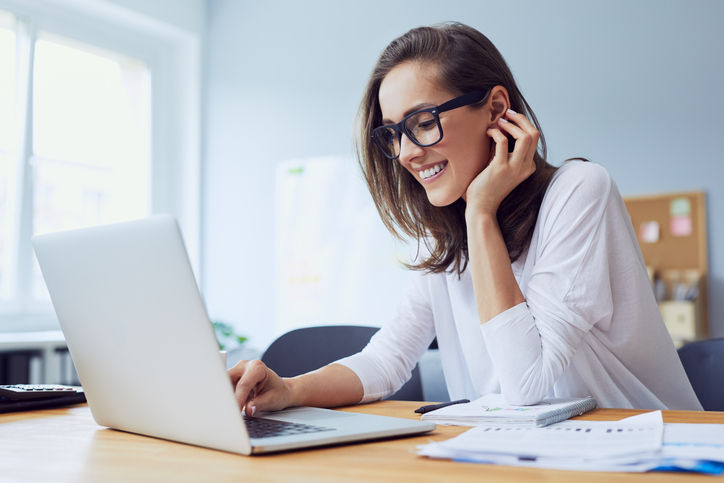 Managed video conference services
Worldwide Conferencing Service Provider for professional audio, video and web communication services: conference call, video conferencing, web conferencing and streaming.
Collaborate, communicate and connect. Stream1 is a provider of cutting-edge video conference solutions, helping organisations work better together and forge stronger connections with their customers. Designed from the ground up to suit your specific needs, our services make reaching the people who matter most to your business simpler and easier.
Video conferencing makes good business sense – it enhances communication, reduces travel time and budget, and boosts team productivity. Stream1 Events offers users a complete range of advanced video conferencing systems (telepresence) to fit virtually any budget and application. Video conferencing, as the name suggests, is simply the ability to communicate in HD video and audio with other staff and even your customers.
How is Stream1 Video Conference Solution Different ?
With Stream1 Managed Video Conference Services, your company can take advantage of the cost savings and productivity benefits of video conferencing. Stream1 is the business partner you can trust to design, operate, transport, and maintain a complete video conferencing solution.
Stream1 is one of India's leading unified communications organisations specialising in both the integration and the adoption of video conferencing technology for organisations across India.
Key Benefits to Businesses and Service Provider:
Always On
– available 24 hours a day, 365 days a year for convenient and easy access.
High Definition
– supports video of 1080p and higher upto 4K and HD audio.
Flexible Services and Pricing Options
– enables service providers to offer a customized service to meet their customer needs.
Want Someone To Explain It? Give Us A Call to Discuss Your Options
We are the preferred provider of video conferencing at many event venues and hotels throughout India and have thousands of happy clients around the India and Worldwide.
Video-enabled meetings happen in two distinct ways: either point-to-point or with multi-point. In point-to-point, the simplest scenario is where one person or group is connected to another. The physical components (i.e. microphone and camera) that enable the meeting to take place are often integrated in to desktop computing solutions like a laptop or tablet, or can be combined into dedicated, room-based hardware solutions.
In multi-point video calls, three or more locations are connected together, where all participants can see and hear each other, as well as see any content being shared during the meeting. Combining the individual participant's video and voice traffic, the program re-sends a collective data stream back to meeting participants in the form of real-time audio and video imagery.
Our team use only the very best hardware available from industry leading manufacturers such as Polycon, Lifesize, Skype,Cisco Webex, Abode Connect and Web RTC. With backup hardware and auto-failover as standard on all of our projects, your technology requirements are in safe hands with streamone.
WE'D LOVE TO HEAR FROM YOU!
Please phone or email, tweet or post on Facebook and we'll look forward to helping you with whatever challenge you have, especially if it's Internet / Event Wifi Setup / live webcasting / live streaming or video production of an event!